Collaboration with Other Architects Evolve Architecture offers local assistance to National and International Architects for important projects in the Chandigarh Region comprising Chandigarh, Panchkula, Mohali, Zirakpur, Kharar, Banur, Mullanpur, Derabassi and other neighbouring areas.
This includes:
• Assistance with all Statutory clearances with concerned Government Departments.
• Acting as Architect Associate on behalf of the main Architectural Firm for coordination with Client, Contractor and the Site.
CURRENT COLLABORATIONS : -

we are currently associate architects for HCP for their project for NABI (National Agri - Food Biotechnology Institute), which is an autonomous institute of the Government of India, located in the Knowledge City at Mohali, Punjab.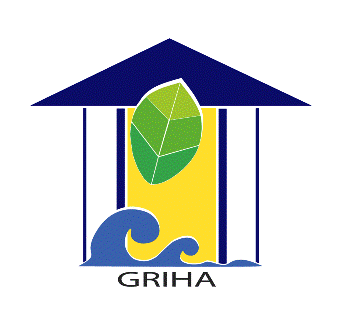 National Agri-food Biotechnology institute (NABI) and Center of innovative and Applied Bioprocessing (CIAB) share a 50 acre campus in the knowledge city, at sector 81 Mohali.

The campus accommodates two highly technical laboratories, experimental fields, residential areas for the staff and students along with the requisite service areas. The site came with a set of challenges in the form of a seasonal storm water rivulet and a high tension wire, crossing right in the center. These only got accentuated with the budget constraints and a non-negotiable completion dead line. This project in collaboration with HCP Design, Project and Management (HCPDPM) has shaped up well, despite of the above constraints and aims for a three star GRIHA rating*. A very sensitive approach was followed during various construction processes for site and environment protection and also in material specifications.