Brar Residence, 139/Silver City Main Mohali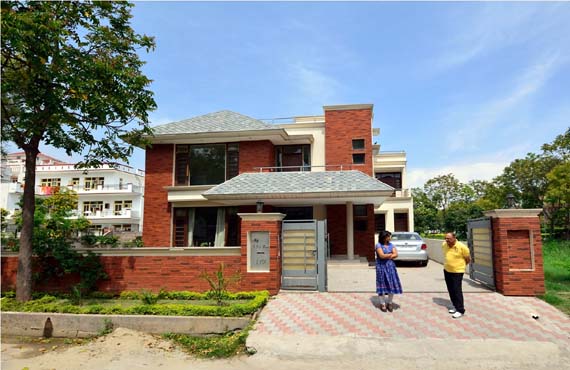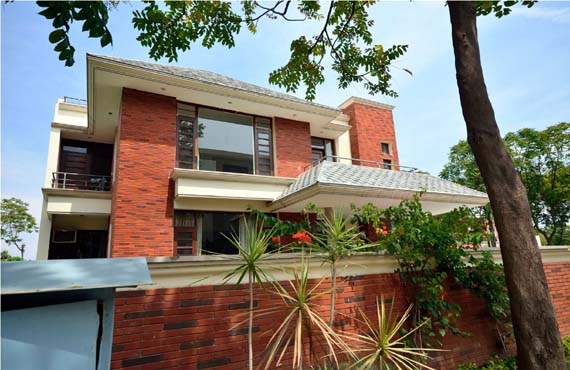 Maximising the height to achieve Grandeur. Use of timeless materials on façade.
Advocate Jagmohan Chaudhry, 3155/69 Mohali.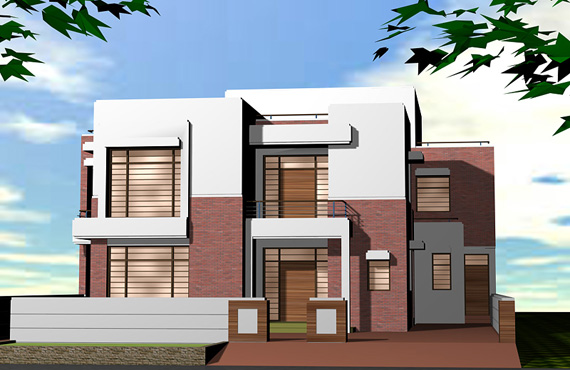 An understated and elegant vocabulary of straight lines and solid masses
Goel Residence, 2124/35 Chandigarh.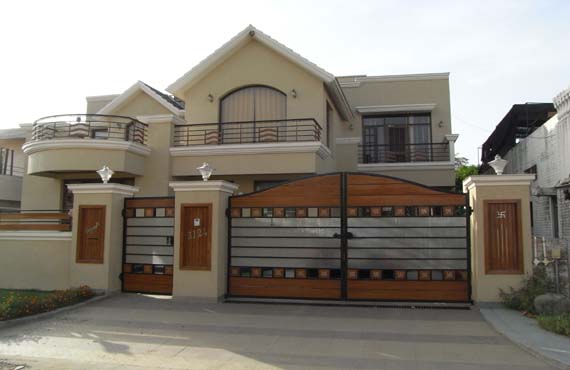 God lies in details. Intricate and exquisite detailing complimented with high level of finishing.
Sanga Residence, Nayagaon, Chandigarh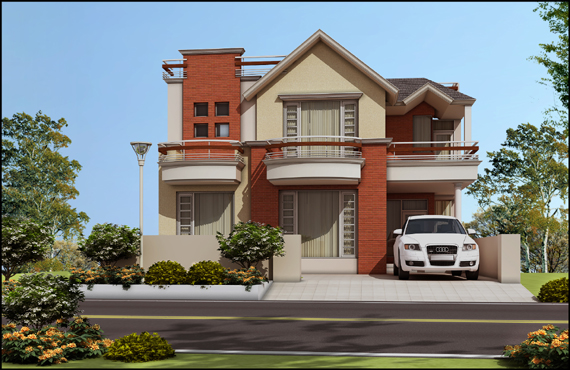 Designed to derive maximum advantage of its beautiful location and a great view of the hills.
Gen. Baljeet Singh residence, 1817/21, Panchkula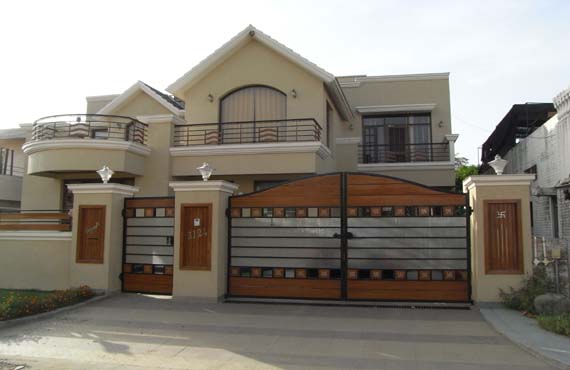 A peculiar shaped plot became instrumental in inspiring us to think out of the box. We eventually reached a solution that used the disadvantage …….
Kahlon Residence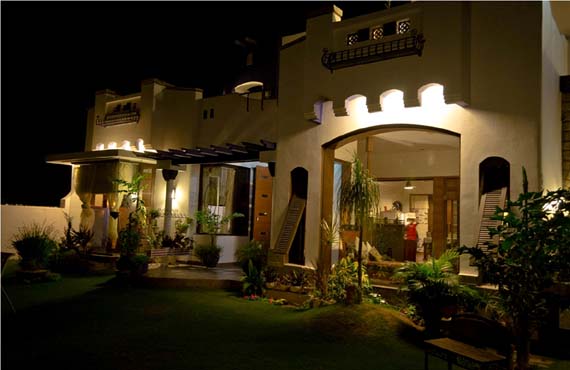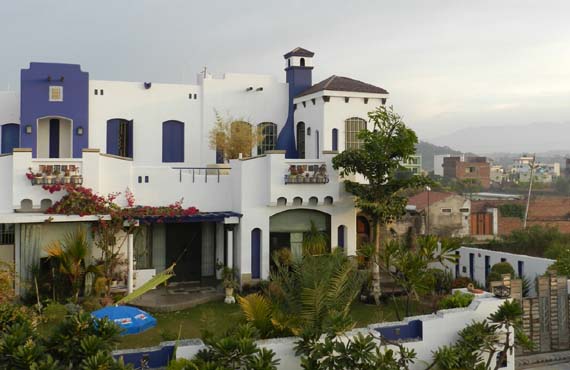 A particularly satisfying project for Art enthusiast and Nature lovers….
A renowned golfer and Wife ….art….world travels….demanding