Chandigarh Railway Station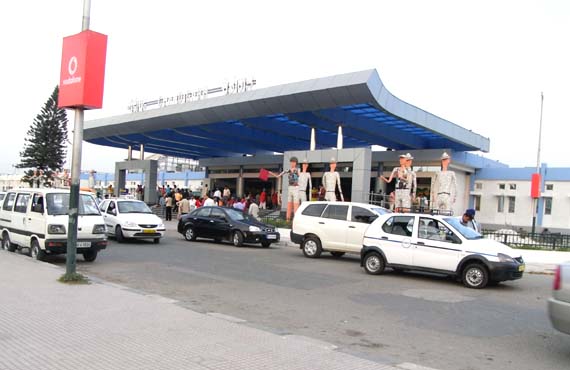 This is a commercial establishment located on one of the main commercial spine of Patiala City. It houses a banquet hall. Plaza Plaza and a Super Market.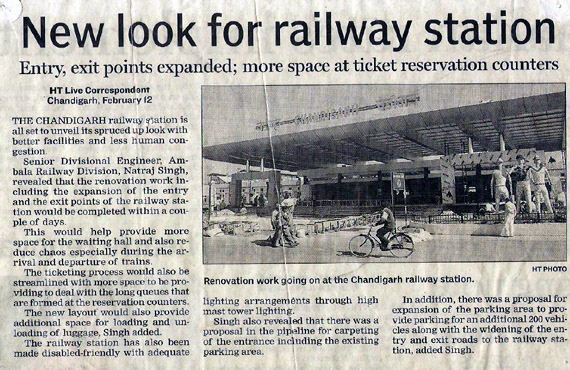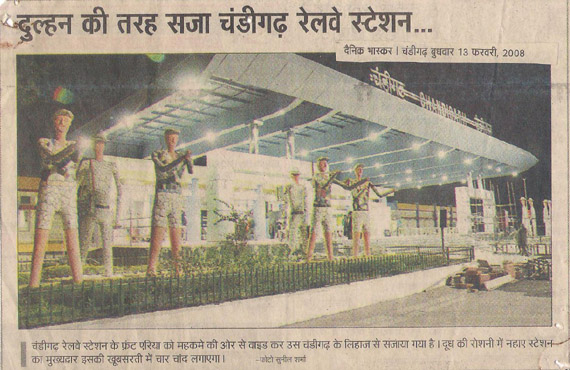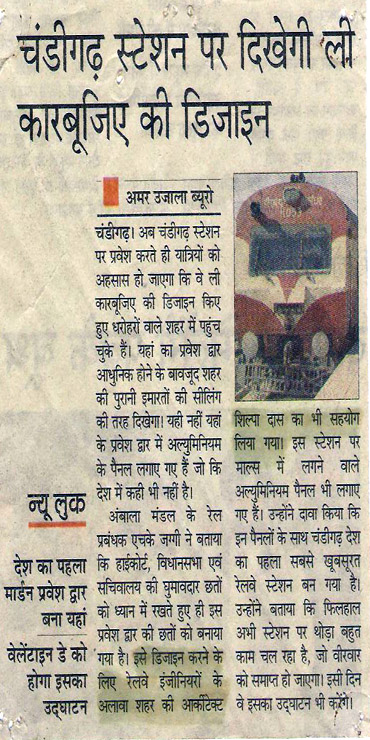 Newspaper reports on our Railwaystation project.
Bhupendera Plaza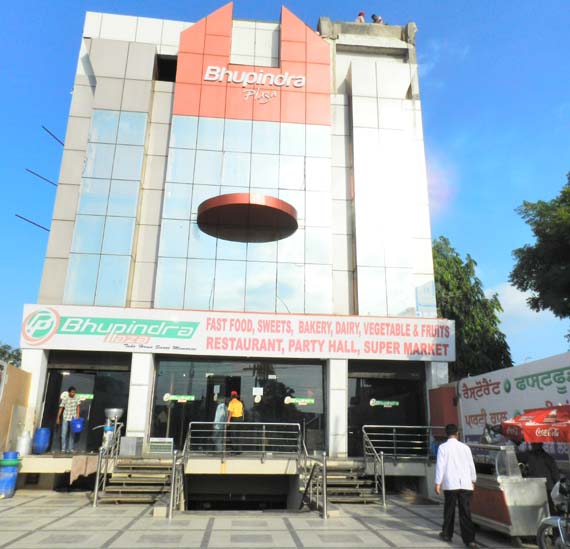 A prestigious Project, first glimpse of our City to many a visitors, had to justify the great Architectural Heritage……….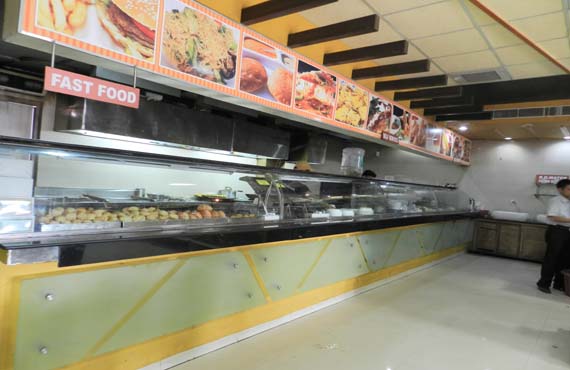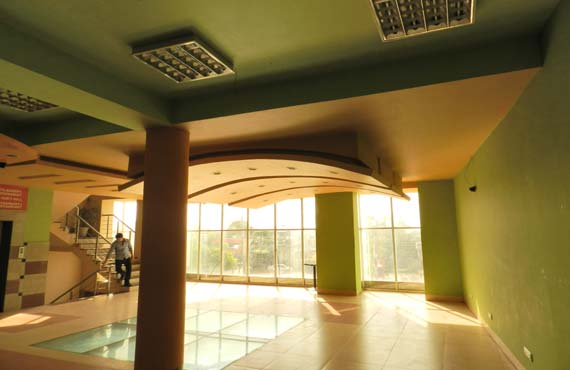 Driving Range at Army Golf Club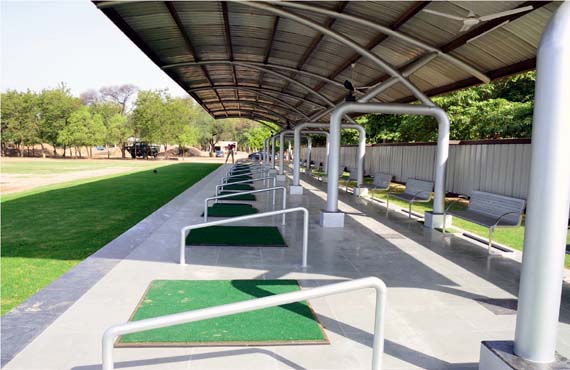 Innovative design for the Driving Range at the Army Golf Club, Chandigarh Cantonment.