Pre-Design Management Services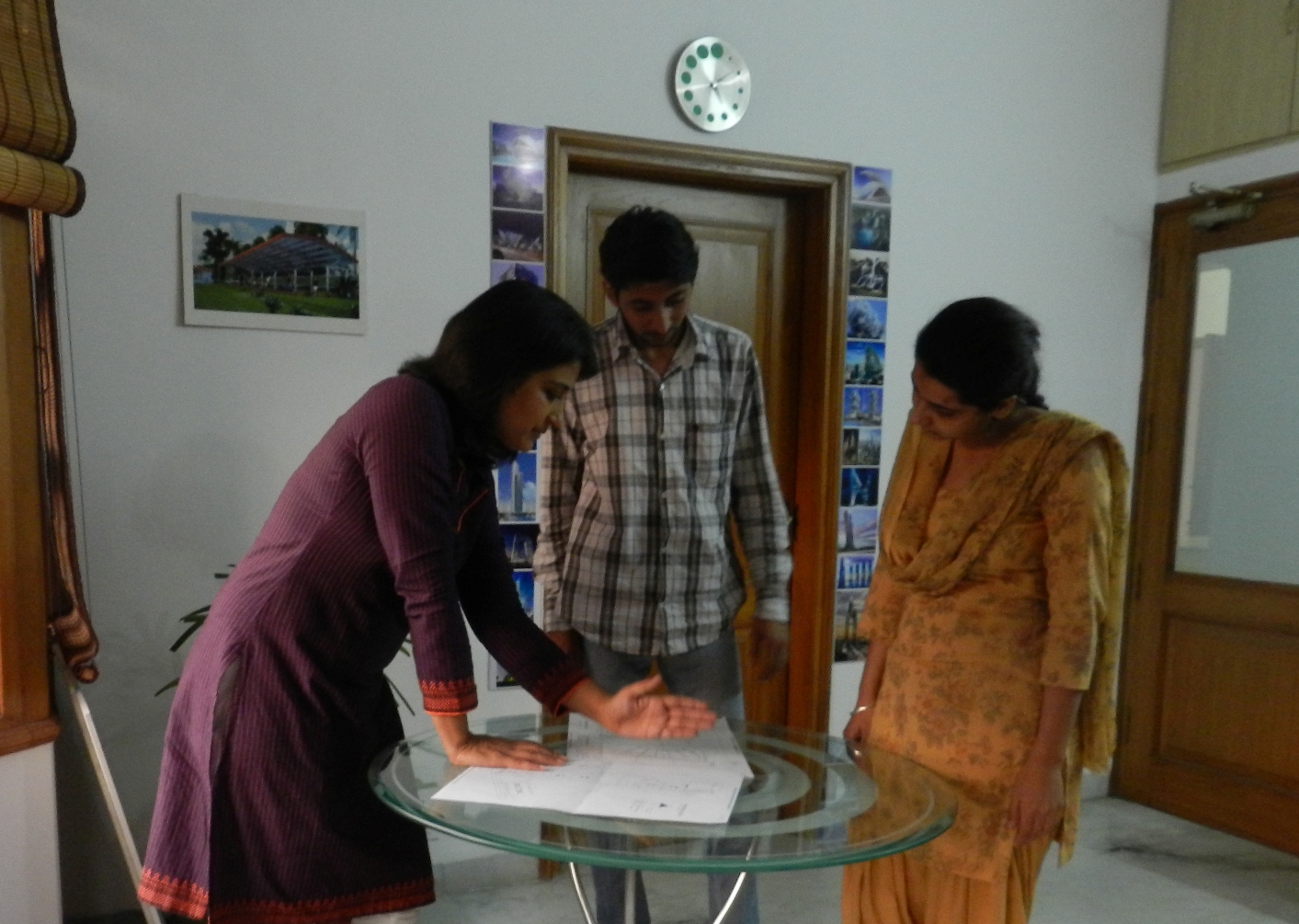 Feasibility Studies
This service provides clients with information regarding multiple issues for a possible project. Is the project viable to pursue? Should the program change? This type of service may combine several of the services below to provide a comprehensive review of the scope of a undefined project.

Programming
The determination of the space requirements for any given project. This service provides the client with an outline format of spaces and sizes to create an overview of the requirements for the entire project. This programming also aids with budgeting and feasibility issues.

Site Acquisitions
A service to provide aid in the selection of sites for a project. Determinations about the program, space and arrangement of the proposed site would be reviewed to ascertain the viability of possible sites.

Finance Services
Master planning, budgeting, and support for bank loan process. We provide a variety of services for clients who are interested in obtaining financing for their upcoming projects. We offer master planning, project budgeting, defining project scope, marketing support, facility evaluations, and many other services that may be required to ensure the bond campaign is successful and will meet the client's needs.

Facility Evaluations
The review of existing facilities to determine various factors that may affect client decisions. This may be done for code compliance, health and safety issues, or building integrity issues. This service provides clients with information they need to make responsible decisions about the condition of existing facilities.