Maj Gen Vishwambhar Singh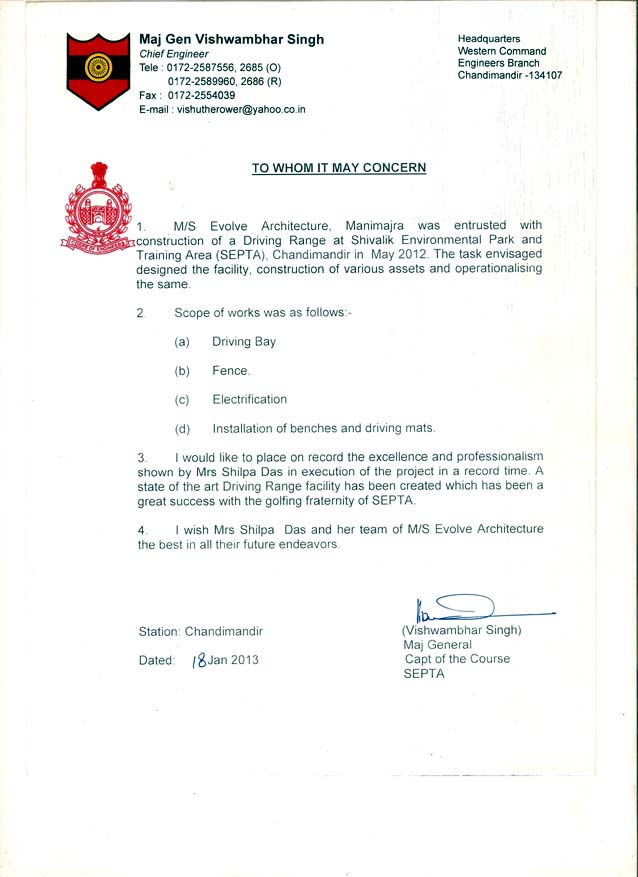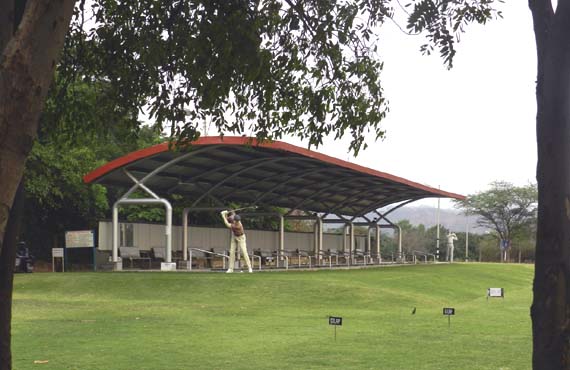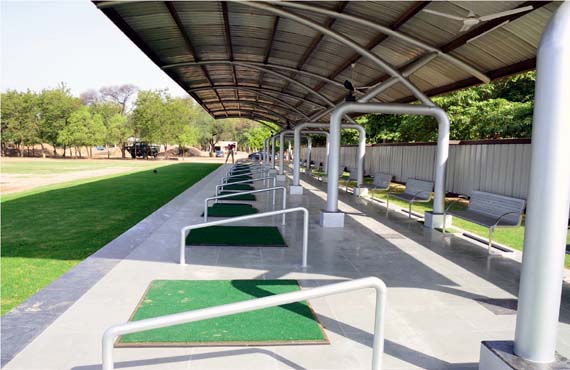 This is the letter of appreciation by Maj Gen Vishwambhar Singh – Chief Engineer, Western Command, Chandimandir. The photos of that Driving Range Facility.
Maj I.P.Brar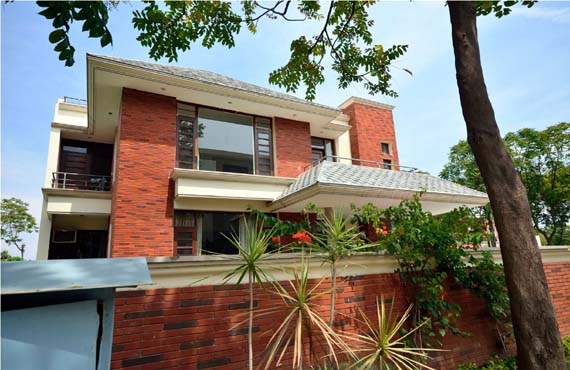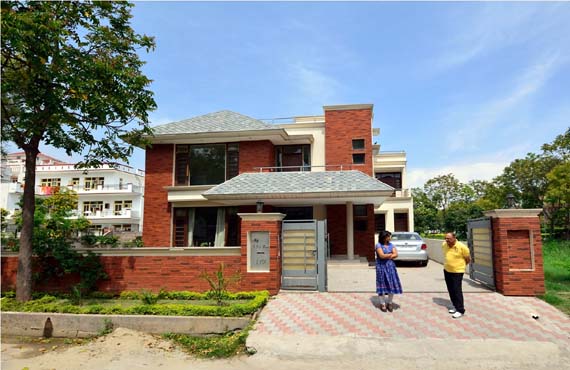 Thanks to Ar. Shilpa Das at Evolve Architecture, I have got a house that I and my family are extremely proud of! In my opinion, the only way to get the best out of your association with your Architect, is to state your requirements clearly and then put complete trust in their design and construction guidance.
Maj I.P.Brar
139, Silver City
Zirakpur
ipsbrar@hotmail.com
Shalini Kahlon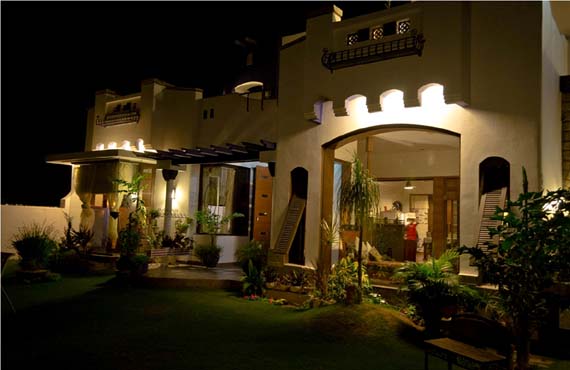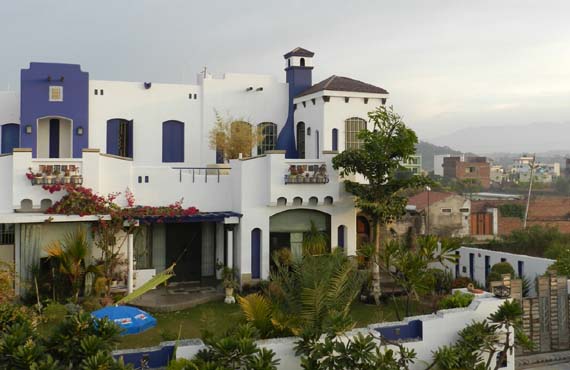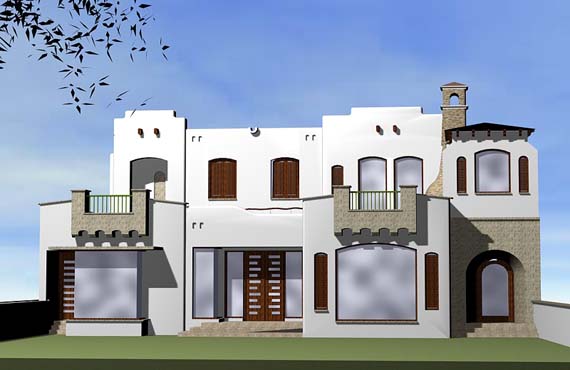 We had collected numerous images for our house on our trips to Spain and Italy. Ar. Shilpa Das took the time to understand our vision and translated it wonderfully into our dream home. We were particularly impressed by her attention to details, which greatly helped us to achieve a high level of finish.

Shalini Kahlon
NayaGaon, Sector- 4
Chandigarh
kahlontrio@gmail.com
Anmol Grewal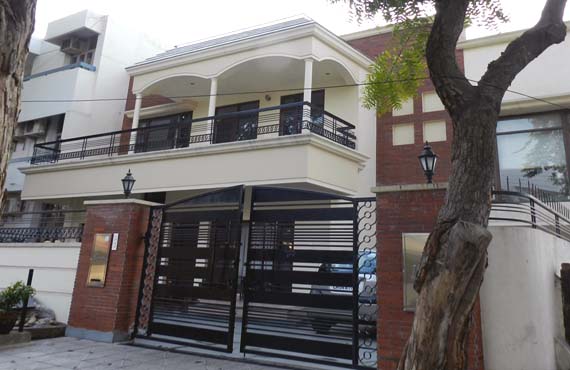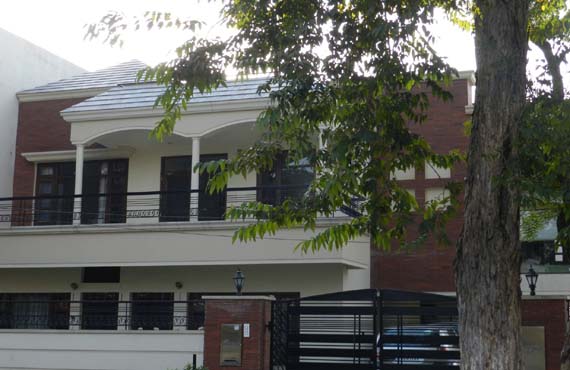 My elderly parents needed their house to be renovated and an extra floor built to make additional room for my family. We are extremely grateful to Ar. Shilpa Das for exceeding our expectations and doing a little extra in terms of accurately understanding our problems and guiding the process till the very end.

Anmol Grewal
179,sector-11
Chandigarh
anmol.singh@itchotels.in
Prithpal Singh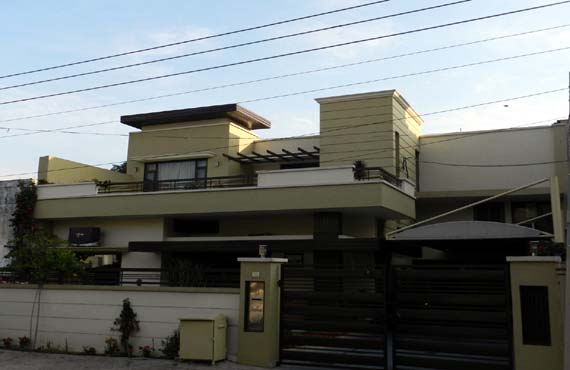 We needed our house renovated with a completely new outlook. I feel happy to say that we had a good experience under the guidance of our architect, Shilpa Das.
Prithpal Singh
141, Sector-11
Chandigarh
udaysidhu@yahoo.com
Advocate Jagmohan Chaudhary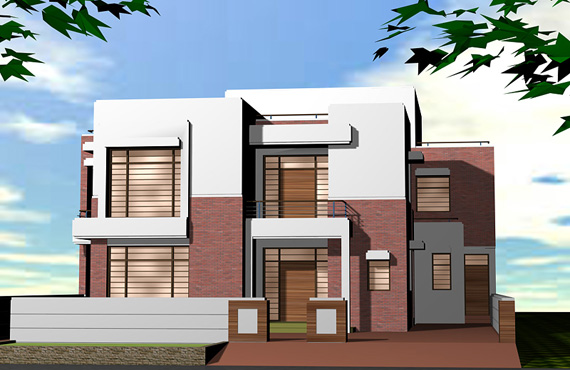 We needed a comfortable and elegant house for our joint family, within a constraint of budget. We are most satisfied with the entire planning and the final result. Our entire requirement fitted in beautifully in our one kanal plot with excellent light, ventilation and a seamless flow of space.
Advocate Jagmohan Chaudhary
3155, Sector -69,Mohali
sukhsamar@yahoo.co.in
Gurpreet Bakshi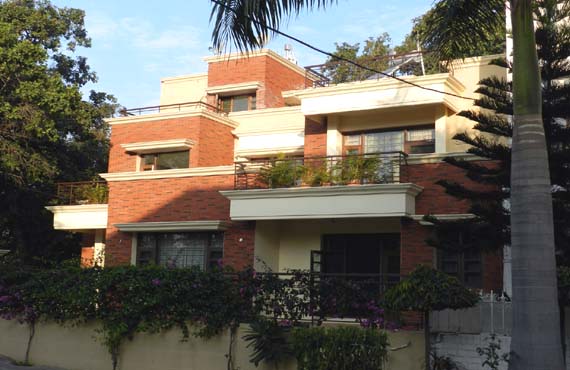 Both me and my wife being being working professionals with busy routines, we needed a hassle free and dignified house. We wanted our house to be functionally efficient requiring minimum maintenance and yet be elegant. We had our requirements completely met and the guidance and support we got from our architect during the course of construction turned out to be very helpful.
Gurpreet Bakshi
1537, sector-11
Chandigarh
gurpreetbakshi@stkabir.co.in